Kent Wedding & General Photographer
Projects, events, news and information
To the memory of Posh Paws, my truest friend. RIP Posh Paws. I will always love and miss you. xxxx
What a Winter it has been! Firstly, there were the floods, the gales, and the dull weather. Now, we have to contend with a pandemic. However, we must keep positive, stay focused and listen to advice. It is going to be difficult, especially for the small businesses. Things will worsen, before they improve, but let this not prevent us from planning for the future.
Be safe, everyone; stay well, and do not panic. This country has survived much worse, and we will continue to grow and provide a future.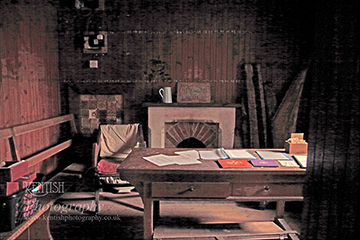 Kingsdown Church, Kent
I have now visited 273 out of 544 churches in Kent. I'm having to travel further afield, as I have visited everywhere within about an hour's travelling distance.
I am still optimistic that we won't have snow, but if it happens, I think I'm prepared. There's still time.
Remember: if you want your wedding or ceremony photographed, you may book me up to a year in advance. Please see my contact page.
Wishing you well for the coming months, and on into 2020.. I'm hoping for a good Spring and Summer, with plenty of new panoramas for you - but it all depends on the advice of the government.
I'll keep you updated, if and when I travel and take more high-quality images - because our images matter.